30th Annual Meeting
30th Annual Meeting – Keynote Speaker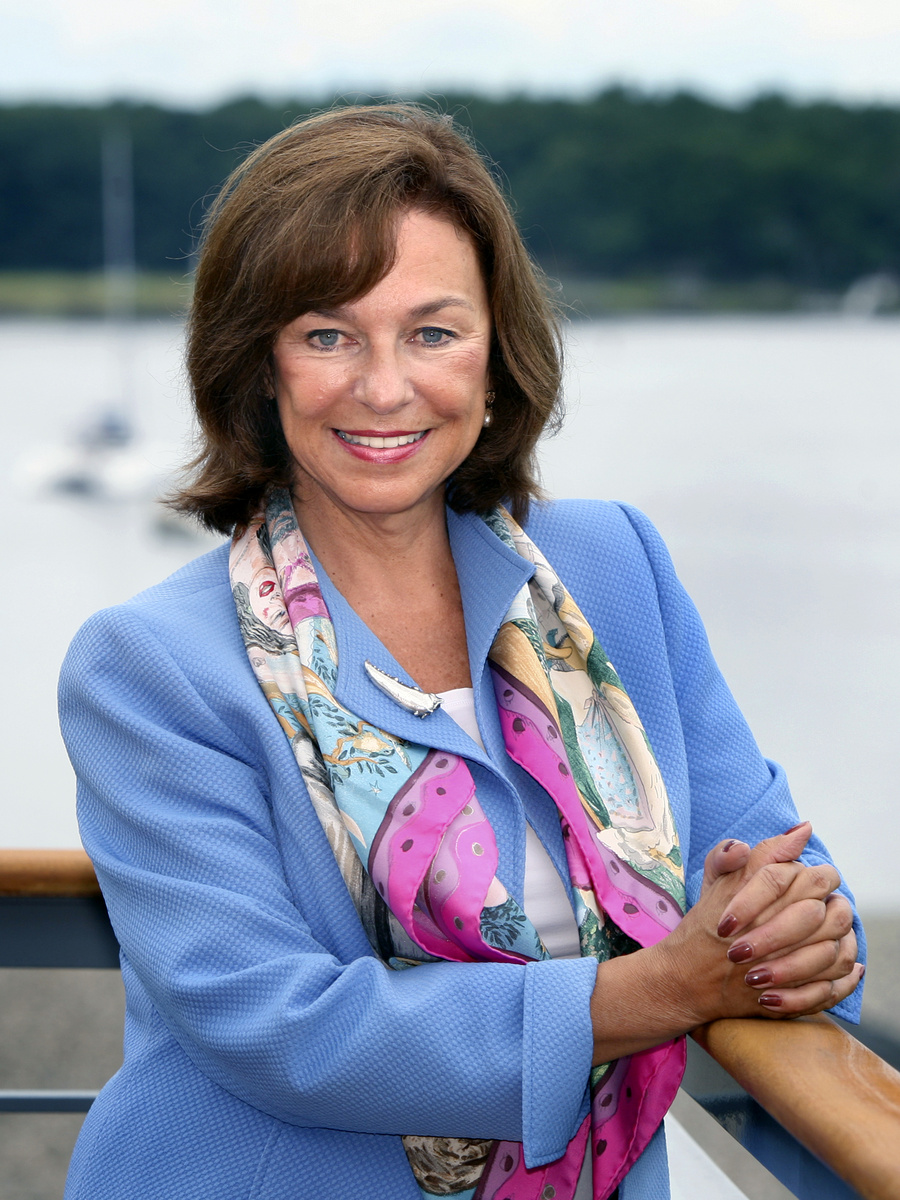 For our 30th anniversary keynote speaker, we were honored to feature Dr. Danielle Ripich, President of the University of New England (UNE). As the largest educator of health care professionals in the state, UNE is a critical economic resource to the State, to the region and to Scarborough. Health care represents more than 18% of Scarborough's economic base. Our employers are depending on UNE as a source for their highly skilled professional workforce. 
30th Annual Meeting – Award Winners
Each year the SEDCO board of directors looks at the business community to identify those companies, projects and individuals who make an impact on their industry and or the community. In 2015 the board chose to honor four companies.
Legacy Business of 2015 – Black Point Inn
Project of the Year 2015 – Town & Country Federal Credit Union
Small Business of 2015 – Pine Tree Seafood & Produce Co.
New Business of 2015 – Casco Bay Butter Co.