31st Annual Meeting
31st Annual Meeting – Keynote Speaker
For our 31st keynote speaker, we were honored to feature Michael Vail, President of Hannaford. Michael Vail became president of Hannaford in 2015. He is responsible for all operations, including strategic direction, financial performance, product assortment, pricing, customer service and marketing. He also serves on the Delhaize America Leadership Team.
Hannaford is the town's largest employer and the state's largest private employer. The company is a leader in a rapidly changing global environment for food production. Michael will help us understand how Hannaford thrives in the global marketplace, while still keeping it local.
31st Annual Meeting – Award Winners
 Project of the Year 2016 – Salt Pump Climbing Co.
Legacy Business of 2016 – Pierce Furniture
Small Business of 2016 – Mainely Tubs
  New Business of 2016 – On the Vine Marketplace
      EVENT SPONSORS:
     Platinum Sponsor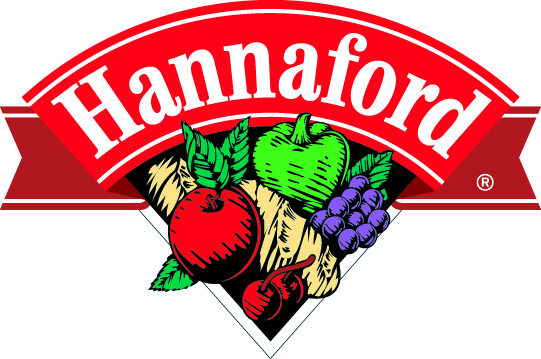 Gold Sponsor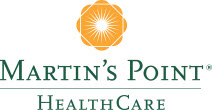 Silver Sponsors
                Contributing Sponsors